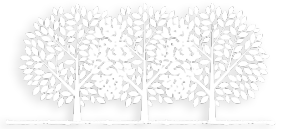 For Good. Forever.
The Community Foundation of Chippewa County creates, builds, and manages endowment funds that benefit the people of Chippewa County.
Recently Established Funds
Driven by compassion and generosity, funds are established because people are compelled to make a difference and provide for the long-term sustainability of their community as well as the causes and organizations that are important to them.
Apply for a Grant
Funding supports areas of: Arts and Culture, Community Development, Education, Environment and Animal Welfare, & Health and Human Services
View all grants
Recently Established Funds
Give today to help Chippewa County communities forever. New funds are always being established within the Community Foundation of Chippewa County. It is easy to create a named endowment and even easier to give to a fund.
View all funds
Ways to Give
Preserve what you love so much for future generations. Give back. Direct your gift to the causes important to you. Gifts to the foundation are credited as you designate. You may also make a gift in honor or in memory of a special person or event.
Learn More
The Latest Post
Wednesday, September 23
Only 2 weeks left until the deadline for Community Needs Grants and Northwestern Bank Mini-Grant Applications! Visit our website to learn more information about applying for grants: https://www.yourlegacyforever.org/grants/

If you have any questions, please call our office at 715-723-8125.