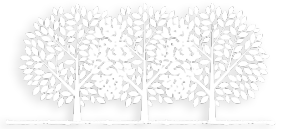 For Good. Forever.
The Community Foundation of Chippewa County creates, builds, and manages endowment funds that benefit the people of Chippewa County.
Recently Established Funds
Driven by compassion and generosity, funds are established because people are compelled to make a difference and provide for the long-term sustainability of their community as well as the causes and organizations that are important to them.
The Latest Post
Friday, September 29
We welcome Security Financial Bank as a 2023 sponsor of Seedlings to Shade Trees! Sponsors join us to applaud the efforts accomplished through local philanthropy. SFB is a locally owned bank with a branch at 1401 Main Street in Bloomer. Thank you SFB!!
Read more about this post
View more posts
Latest Newsletter