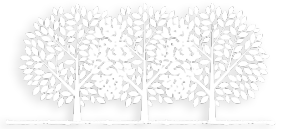 For Good. Forever.
The Community Foundation of Chippewa County creates, builds, and manages endowment funds that benefit the people of Chippewa County.
Recently Established Funds
Driven by compassion and generosity, funds are established because people are compelled to make a difference and provide for the long-term sustainability of their community as well as the causes and organizations that are important to them.