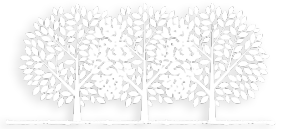 For Good. Forever.
The Community Foundation of Chippewa County creates, builds, and manages endowment funds that benefit the people of Chippewa County.
2023 Grants Resulting in $1.4M for Chippewa County
Serving Diverse Abilities - Grace Lutheran Foundation Adult Day Services Grant Impact
Increased Public Service and Safety - CFPD Grant Impact Story
Recently Established Funds
Driven by compassion and generosity, funds are established because people are compelled to make a difference and provide for the long-term sustainability of their community as well as the causes and organizations that are important to them.